Posted July 4th, 2014 by
James DeWolf Perry
Category:
History
Tags:
Emancipation to Equality
,
Fourth of July
,
Frederick Douglass
,
Independence Day
,
James Earl Jones
,
Mass Humanities
,
slavery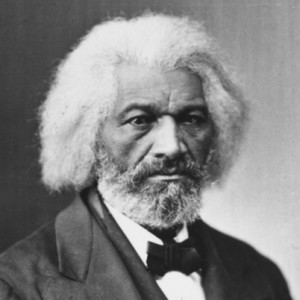 This post was originally published on July 4, 2013 and is reposted today in commemoration of Independence Day, in all its meanings.
It is always worth making time, on the Fourth of July, to remember those people and movements whose courage and sacrifice advanced and improved upon the ideals on which the United States was founded. This is true even for those which may have seemed radical, subversive, or even unpatriotic at the time.
In that light, we highly recommend the Fourth of July oration delivered by abolitionist Frederick Douglass in Rochester, N.Y. on July 5, 1852, entitled "The Meaning of July Fourth for the Negro."1
The following brief excepts from Douglass' speech illustrate not only his burning hatred for slavery and his withering scorn for those who would not extend the nation's liberty to all its children, but also his praise for all that is good in the American experiment, and his optimism for the future:
Read the rest of this entry »
Our thanks to Mass Humanities, among others, for laboring diligently to make this speech, and its spirit, an integral part of our Independence Day celebrations each year. [↩]